Ripeware was founded by two longtime Mac developers who wanted to create software that helps people express their ideas.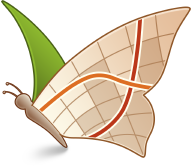 Analyze data & present it in beautiful graphs and charts. Explore your datasets, perform calculations, and create graphs and fine-tune their content and appearance.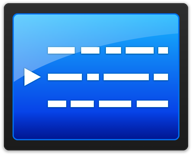 Turn your Mac into a teleprompter. Scroll text smoothly for singers, speakers, newscasters, narrators, or anyone with a script.
© 2012-2018 Ripeware, LLC. All rights reserved. Ripeware and the Ripeware logo are trademarks of Ripeware, LLC.